Open the 28th september 2023
Restaurant - Pizzeria - Grill
1936 Verbier, Suisse

Open 7/7
During the restaurant's opening hours: 10:00-14:00 and 17:30-23:00

Kitchen: 12:00-13:45 and 18:30-21:45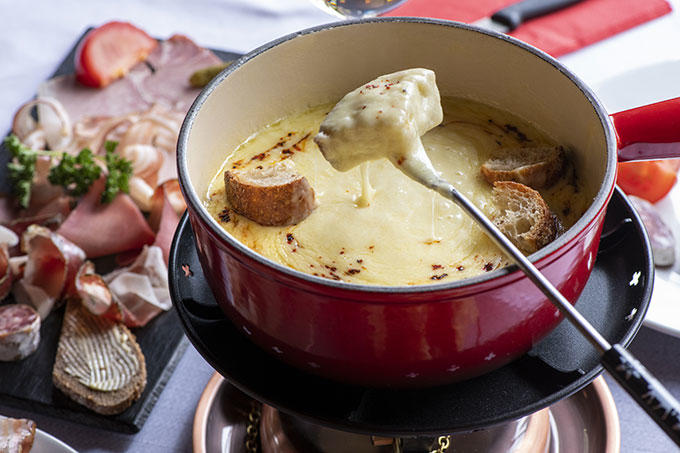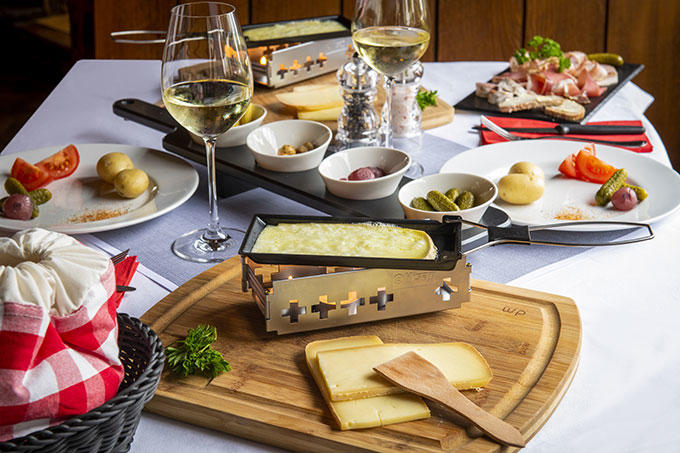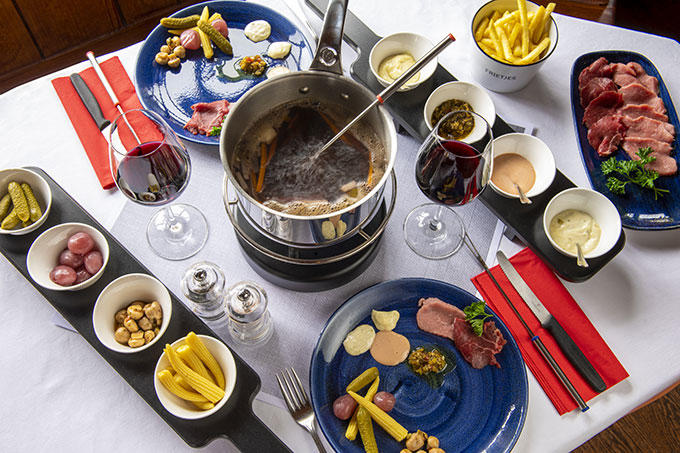 Our specialities
Grill, pizzas, fondues...
Those who know Al Capone like to come back for the quality of its cuisine, the good humour of its team and the warm atmosphere of the restaurant.
Delicious and tasty, our pizzas have made the place famous, alongside the original "Poulet au panier", the signature dish of the house. While some will prefer our grilled meats, others will come back for our cheese fondues and our 100% local raclette.
Our chef has other specialities for you to discover on our menu.
About us...
The Al Capone restaurant is located on the road leading from the central square of Verbier to the Savoleyres cable cars. Its sunny terrace offers a unique view of the Combins massif. The cozy interior has open spaces as well as more intimate tables for those who prefer.
The Maître family has been welcoming customers for 2 generations and is looking forward to seeing you at Al Capone !